2022: the year of unprecedented hunger
828 million people experienced severe food insecurity and almost two billion could not consistently access safe and nutritious food this year. Numerous organizations throughout the world have taken on the fight against world hunger. This year, Anitox associates have chosen to highlight and support two that our special to our mission.
Heifer International
Heifer International invests in farmers and business owners throughout the world to help families achieve and secure stable incomes. Located in 21 countries, the organization works with local communities to guarantee a living income, or a secure income, by strengthening the economic infrastructure. Heifer International believes that there are six fundamental components to living a life free from hunger and poverty: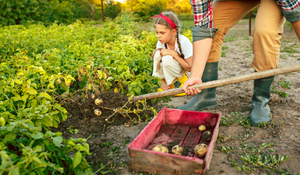 Nutritious food

Shelter

Clean water

Education

Access to health care

Safe and secure environment
Investments are made in livestock or agriculture to help communities achieve each of these objectives. In addition, participants are mentored while they build their business and assisted in market access development. Throughout this process, participants improve their situations and enrich their communities through the training of future generations.
The Hunger Project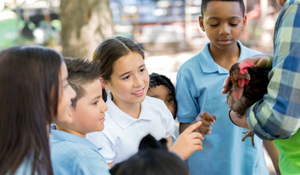 The Hunger Project supports global nutrition through supporting and empowering women, providing skills training that promotes self-reliance and partnering with local government to ensure that they are effective and accountable to those they represent. The organization recognizes that ending hunger requires more than feeding people and has expanded through hunger-fighting programs. They have three strategies for ending world hunger:
Meet the needs of communities by supporting women. Women are typically responsible for providing families with fundamental needs, but they lack the resources to do so in many communities.

Teach men and women the skills they need to be self-reliant to improve their lives and communities.

Partner with local governments to ensure that they include female leadership, are effective, accountable and capable of providing access to information and resources.
So far this year, The Hunger Project has impacted nearly 12 million people through its initiatives.
As a partner to the world's leading food producers, Anitox recognizes the importance of supplying people with safe, healthy food. Programs delivered by Heifer International and The Hunger Project make it evident how agriculture enriches lives and communities.