Necrotic Enteritis (NE) is one of the most economically harmful diseases to the poultry industry.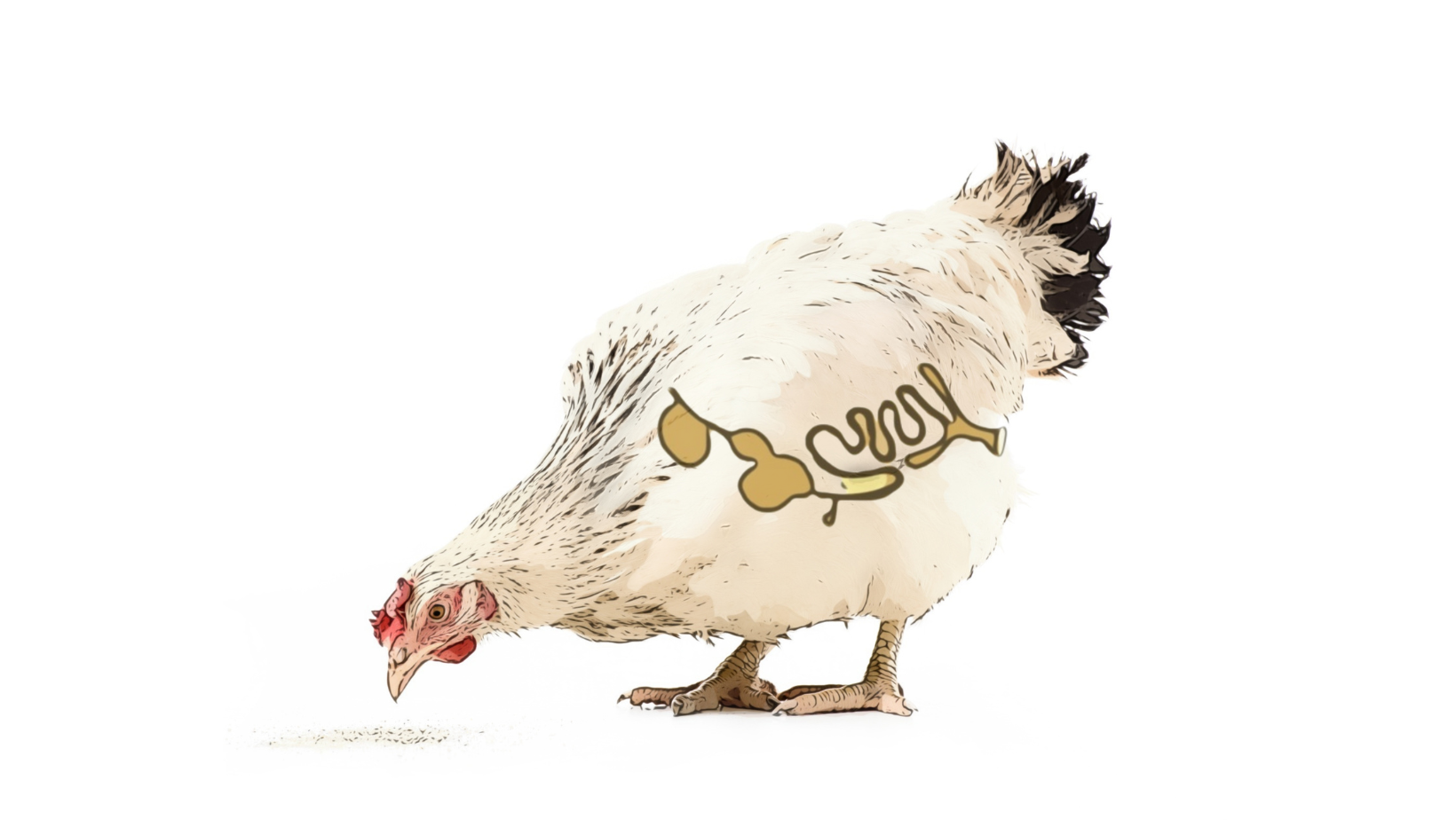 Feed sanitizers have been shown to reduce the pathogenic load entering the gastrointestinal tract via feed, reducing the onset of enteritis in commercial poultry.
This study was conducted to evaluate the effect of Termin-8 on preventing and controlling NE in broiler chickens.
For more information, contact your Clean Feed Expert today.
Get the full study direct to your inbox